Available in Hervey Bay

Primary Care Medical Clinic is one of the leading medical centres in Hervey Bay.
Our health centre, located in Urraween, houses a team of licensed GPs and specialist doctors who have been serving the community for more than 22 years.
As an AGPAL accredited medical clinic, we are certified to provide basic GP and specialist health services.
Hervey Bay Medical Centre – Health Services Available
From ABI Checks to Yellow Fever Vaccinations, you can visit our centre to receive proper medical support.
Visit our Services Page to see a list of available health services.
Medical Centre Hervey Bay – Important Patient Information
While our health facility has been taking care of our regular patients, we are open to new patients.
Our medical team always try and fit in emergency appointments on the same day.
Over the years, we have significantly improved our facilities to help us with proper patient care.
For non-emergency patients, please visit our Patient Information Page to learn more about the essential details you need before you visit our centre.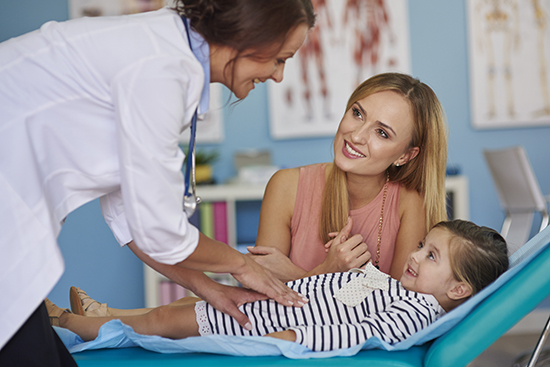 List of Available Services
Do you want to book an appointment?