Proudly Serving Hervey Bay QLD

Primary Care Medical Clinic is a friendly yet professional medical centre located in Urraween.
We have been serving the local community for more than 22 years.
Our highly qualified GPs and specialist doctors are trained in providing essential health services.
But our doctors and health staff are known for their empathy and care.
Hervey Bay Medical Centre Bulk Bill
We are a Bulk Bill health centre in Urraween so most of our services will not incur out of pocket cost
Health services that are not rebatable will be privately billed including newborns without Medicare
Our helpful health staff will help you understand the process of bulk-billing through Medicare.
AGPAL Accredited Health Centre
Primary Care Medical Clinic is an accredited AGPAL (Australian General Practice Accreditation Limited) health centre.
This demonstrates our commitment to providing excellent medical services.
To better take care of your health, we have recently upgraded our facilities and our medical team undergo continuous training.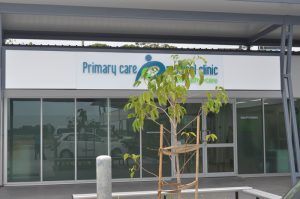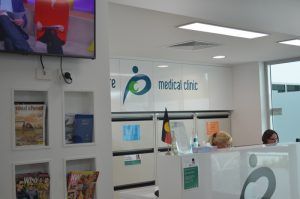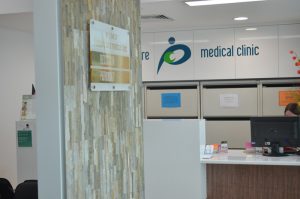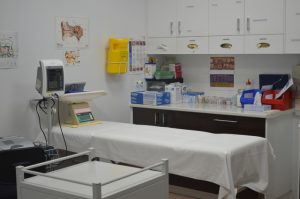 Schedule an Appointment Today
We are open from Mondays to Saturdays