Exceptional Doctors for Men
Primary Care Medical Clinic is one of the best health centres for men in Hervey Bay.
Our health facility in Urraween is equipped with modern facilities to ensure excellent medical services.
We are a Bulk Billing practice so most services are free and chargeable to Medicare.
Please take note that some consults are non-rebatable and will be privately billed.
List of Medical Services for Male Patients
On top of our usual GP services, Primary Care Medical Clinic also offers the following medical services to men:
Commercial Drivers Licence Medicals
Drivers License Medicals
Excisions
Health Checks

45 to 49 years old checks
75+ years old checks

Medical Reports (Billed Privately)
Mental Health Checks
Minor Operations
Pre Employment Medicals
Spirometry
Travel Vaccinations
Venesection
Work related consultation (Workcover)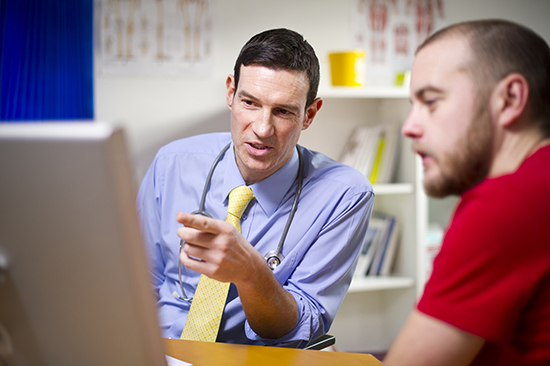 Book Your Appointment Today
As an AGPAL accredited medical centre in Hervey Bay for men, we provide our services with empathy and care.