Exceptional Doctors for Women & Children
Primary Care Medical Clinic is a premier health clinic for women and children.
Our centre located in Urraween has modern facilities and excellent GPs who are trained to provide exceptional health services.
We are a Bulk Billing facility so most services are free and chargeable to Medicare.
Please take note that some consults are non-rebatable and will be privately billed.
Newborns without medicare cards will also be privately billed.
List of Medical Services for Female Patients
On top of our GP services, our practice also offers the following medical services to women and children:
Biopsy
Cryotherapy
Depo Injections
Health Checks

4 years old
45 to 49 years old checks
75+ years old checks

Home Visits
Influenza Vaccinations
Ingrown Toenails (Wedge Resection)
Mental Health Checks
Nursing Support
Pap Smears
Pregnancy Test
Skin Checks
Vaccinations for Children
Yellow Fever Vaccination
Insertion and Removal of Implanons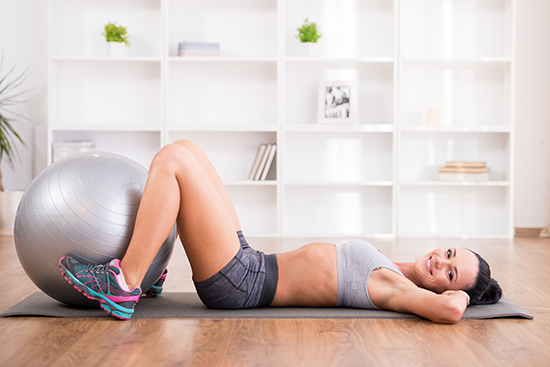 Book Your Appointment Today
As an AGPAL accredited medical centre in Hervey Bay for women, we provide our services with empathy and care.